Jorge Nicolau
CEO, Panama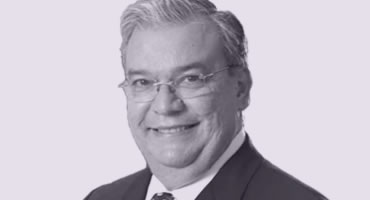 Jorge Nicolau has worked for Cable & Wireless Panama since 1999 holding several positions such as Executive Director Mobile and EVP Human Resources. In January 2007, CWI appointed him as the first Panamanian Chief Executive Officer of its operations in Panama.
Jorge was Director for Sears Roebuck & Co (USA) in Puerto Rico. Also, from 1974 to 1991 he held managerial regional positions as COO for Colombia and Peru, COO for Central America & Panama, Regional Administrator of Merchandise, Regional Auditor and Comptroller for the Sears Group in Panama.
He was the former President of the Inter-American Council of Commerce & Production (CICYP). He is an active member in organisations such as the Panamanian Chamber of Commerce, Industries and Agriculture, the Panamanian Association of Business Executives (APEDE) and the Panama South Rotary Club.