David Shaw
CEO, LIME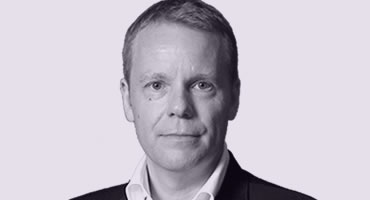 David Shaw was appointed as CEO of the Caribbean business of CWC in July 09. David is responsible for leading the strategy to transform the Caribbean business, so it delivers a great service to customers every time.
David was promoted to CEO from his role as Chief Operating Officer of the Caribbean.
Prior to the Caribbean, David was Chief Commercial Officer at Cable&Wireless Worldwide, where he was responsible for international sales and marketing. David joined Cable&Wireless through its acquisition of Energis in 2005, where he was part of the senior executive team that transformed the UK telecoms operator.
Before that, he was Marketing Director for AT&T's UK business and also spent 10 years with Mercury Communications in a variety of commercial and operational roles.